Chateauneuf du Pape
27km / 31min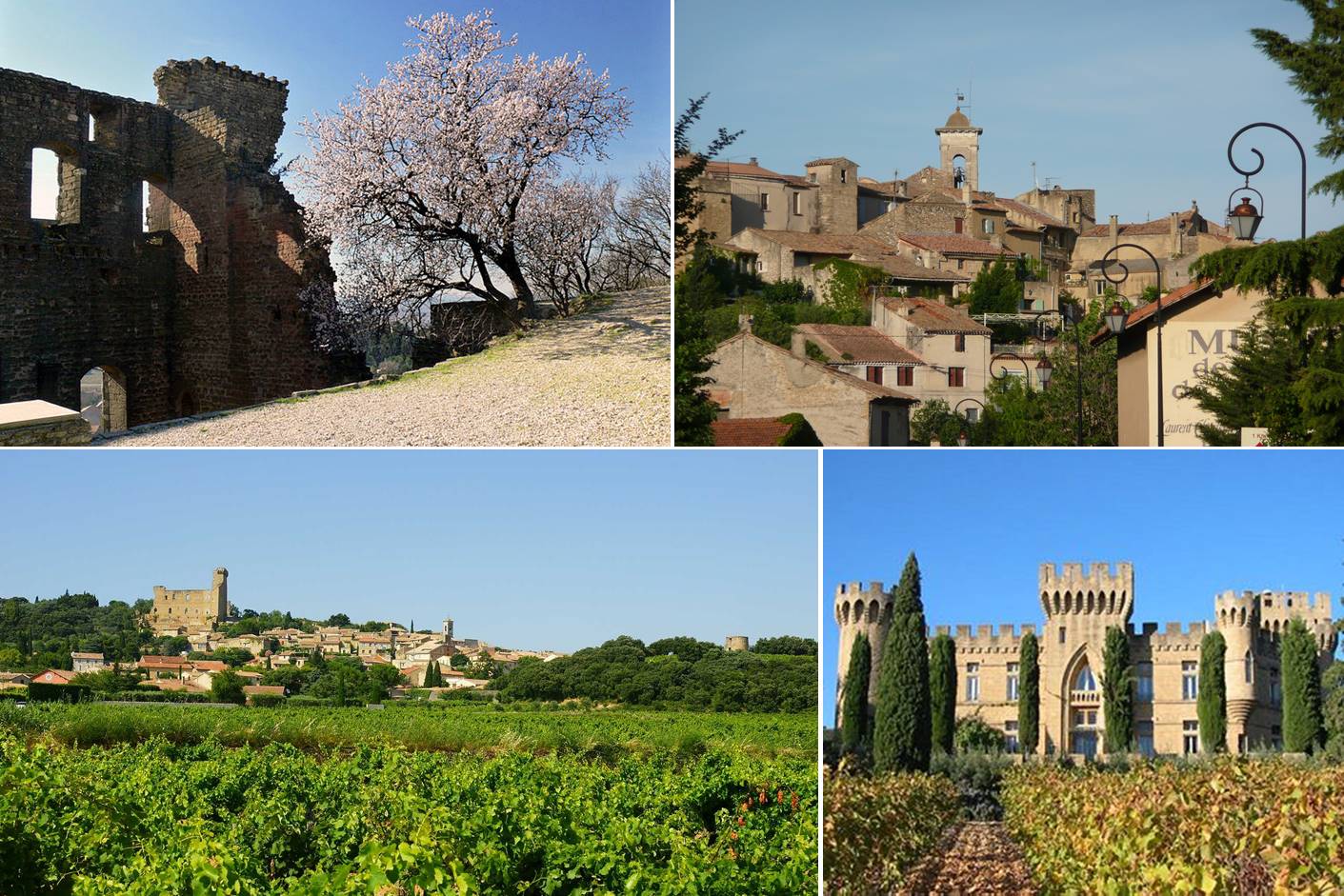 During the 14th century the Popes made this village their summer residence, and planted vines in and around it.
Today Chateauneuf du Pape is famous throughout the world for the quality of its wines. You can wander through the village's narrow streets, where you will be welcomes into many cellars to taste the superb range of vintages on offer.
Chateauneuf also presents truly fascinating historical points of interest, notably the remains of the Popes' castle and the superb views it commands over the Rhone valley, the many narrow intertwining cobbled streets and the numerous fountains spread throughout the village and the chapel of Saint-Theodoric.
more about Chateauneuf du Pape on Wikipedia