17km / 22min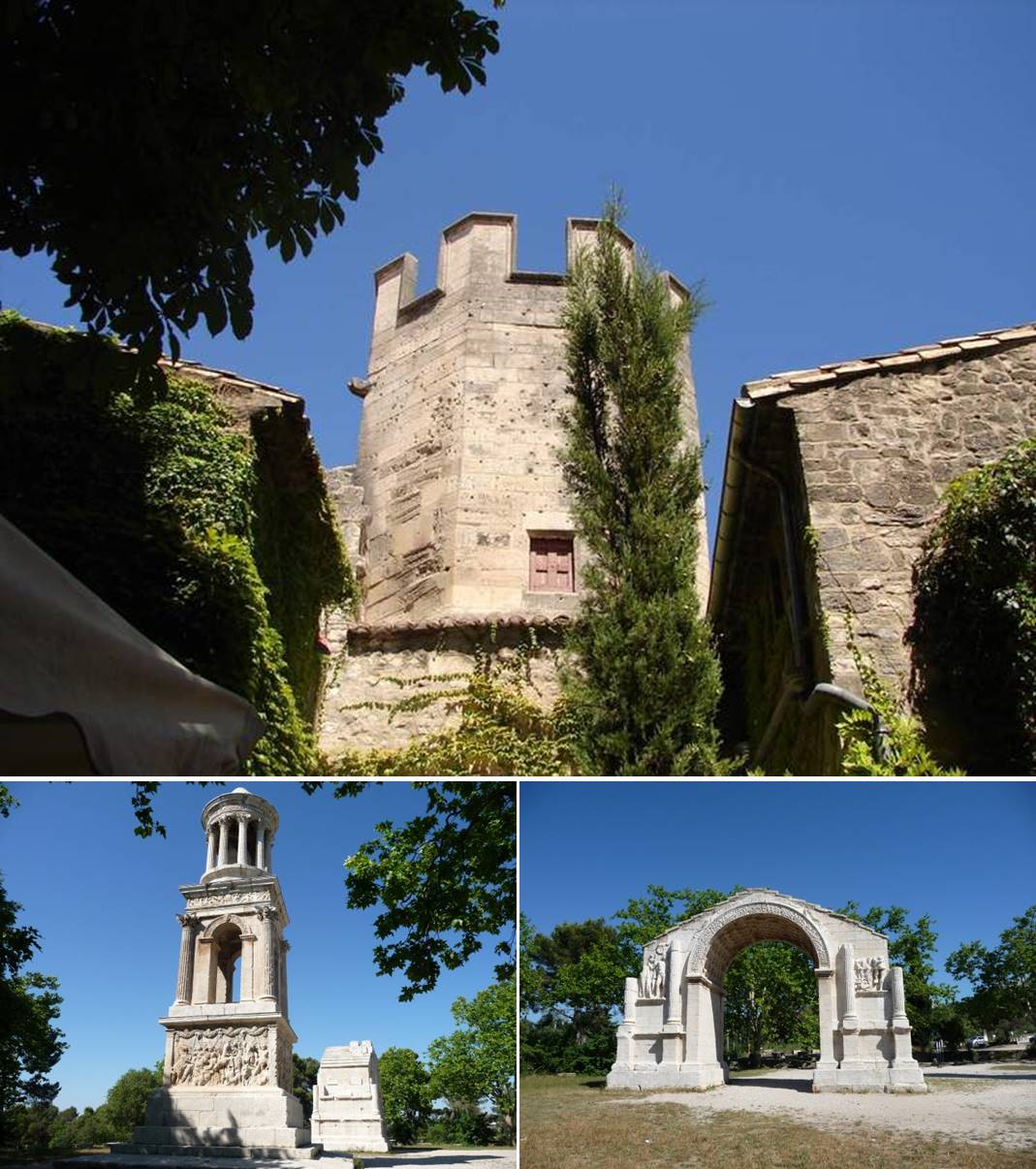 Located in the heart of the Alpilles, Saint-Remy-de-Provence is a small city that combines the warmth of Provence within the meaning of art and the richness of architectural heritage.
City permanently turned to the arts; it has hosted illustrious men, Van Gogh or Gounod, and still has today an impressive number of art galleries.
Saint-Remy-de-Provence, despite its fame, has managed to preserve an air of Provencal village, with streets lined with medieval houses, the terraces of cafes, the shade of linden, and one of the most beautiful Markets in Provence, embalmed lavender, thyme and rosemary.
Near Saint Remy de Provence, the ancient city of Glanum is nowadays one of the major ancient sites in southern France.
Do not miss the Provençal Market all year long, every wednesday morning: a very nice Provencal Market, in the streets: olives, cheeses, fruits and vegetables, "saucissons", crafts, clothing etc.