44km / 45min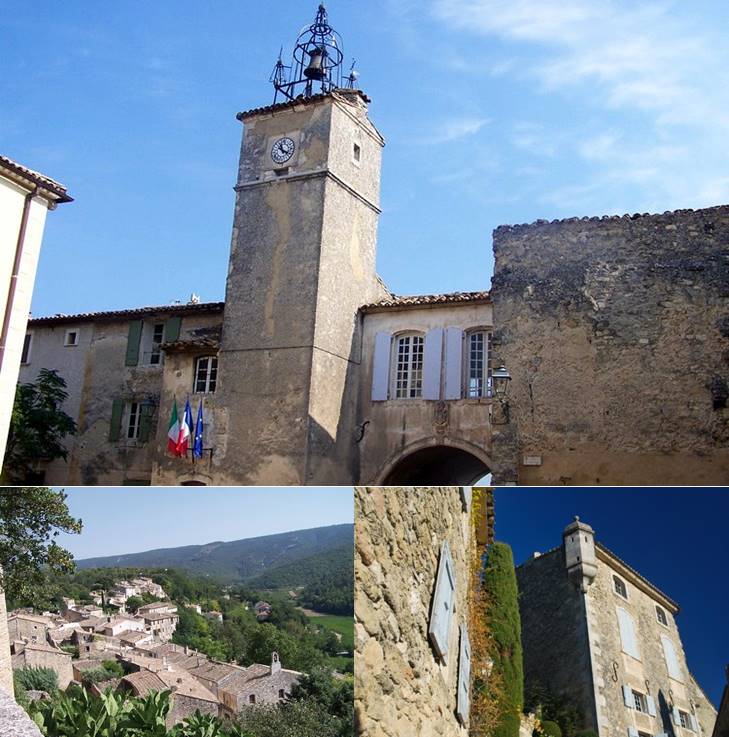 Surrounded by vines and green fields, this magnificent jewel of a village, set at the top of a hill, is a haven of serenity and peace.
The area was continuously inhabited from the Neolithic era until the Middle Ages.
At the time of the Romans, a number of 'villae' were built at the bottom of the village, with many traces of settlements having been unearthed there.
more about Menerbes on Wikipedia
An unusual point of interest: in Oppède village close to Menerbes you will find in a small narrow street on the wall of a private house a Sator Square carved on the stone.