68km / 1h10min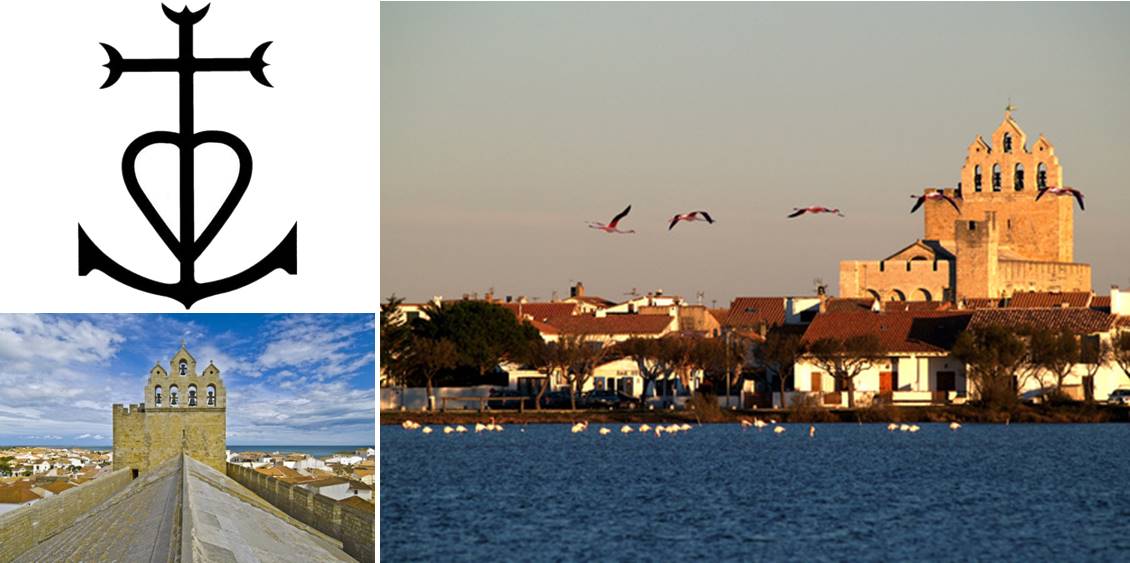 Unspoilt and long kept secret, the Camargue region, located between the two arms of the Rhone delta and the Mediterranean, is a land of passion and tradition.
As a conservation area, the Camargue is a haven for a wide variety of animals and plants. Visitors can enjoy seeing the bulls, horses, birds and famed flamingos that have come to symbolize the region.
Arles, Saintes-Maries-de-la-Mer, and, slightly further west, Aigues-Mortes, will delight all lovers of heritage, festivals and folklore.

more about Camargue on Wikipedia