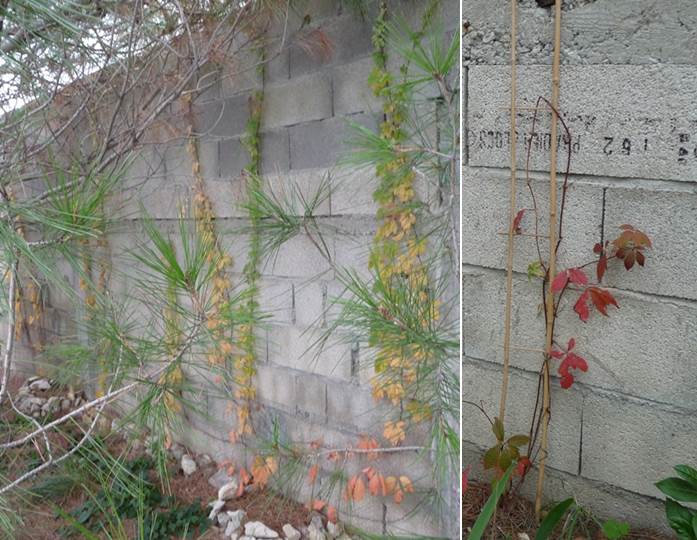 Posted on January 10, 2014 by Lydie in House.

Although not native from the area the ones planted last year have been growing fast. They seems to enjoy the place and whe enjoy having them on the walls. Some new plants have been added!

Comments Off

on Japanese Ivy (Parthenocissus)

Continue Reading...